STEEL PRODUCTS
DAMAS BRAND
MAGHSOUD GROUP FACTORIES
Minimalist design is an evolutionary point in design that is both simple and practical, without being tiresome in its simplicity. The beautiful yet simple design of Sarsa Cutlery will provide a delightful user experience.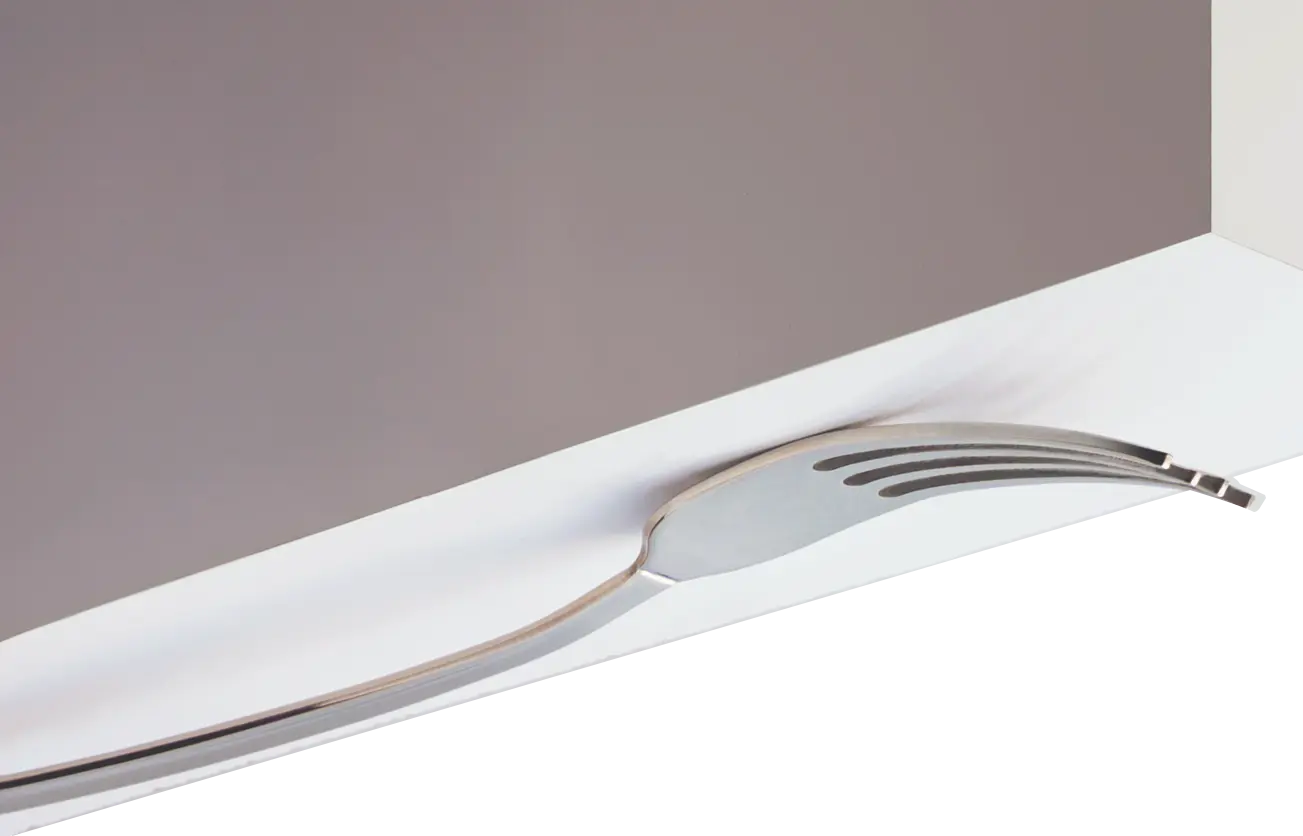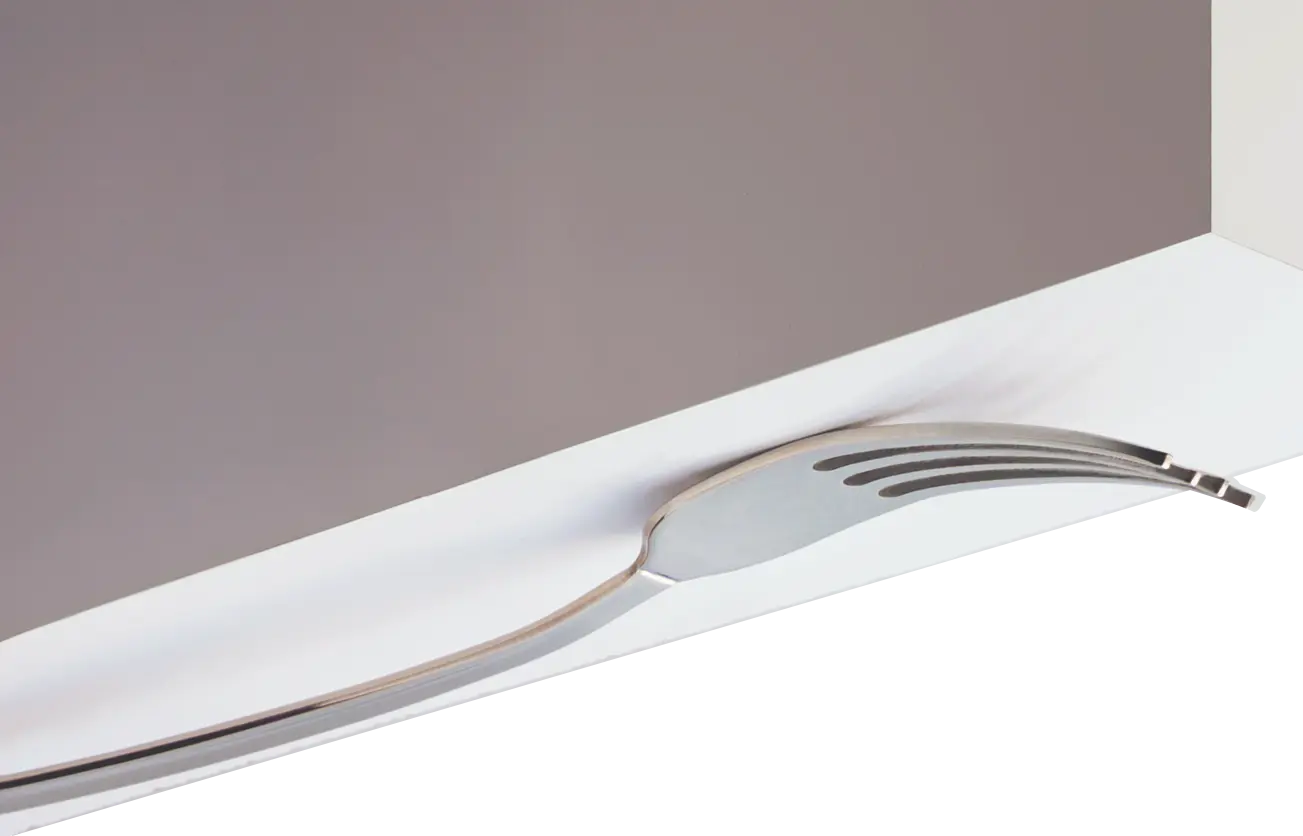 DELICATE DESIGN
AND
ERGONOMIC   
Perhaps the weight or lightness of a spoon and fork may not matter much to you, but it is important to feel that you are holding a sturdy utensil. The body of Sarsa Cutlery has an appropriate ergonomic design to fit comfortably on your fingers.
SCRATCH-RESISTANT , GLOSSY AND DURABLE
The combination of 18/10 chromium to nickel in the 304 stainless steel provides higher resistance against corrosion compared to other alloys used in the food industry. It is also safe to use in the dishwasher without worrying about scratches.
DIVERSE BODY DESIGNS FOR DIFFERENT TASTES
IT DOESN'T MATTER WHETHER YOU ARE A LARGE OR SMALL FAMILY, THE VARIETY OF SERVICES AND ARRANGEMENT OF SARSA'S PRODUCTS MEET ALL THE NEEDS OF IRANIAN DINING