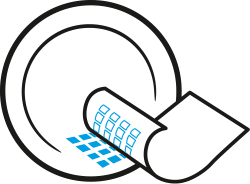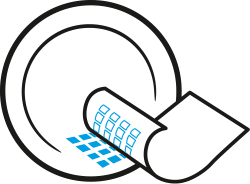 Gol Naghsh Toos Company, since 2006, has been working with a nominal annual capacity of producing and printing about 1500000 sheets of different types of decals for Porcelain, Opal Glass, and Pyrex, Tile, and Heater products.
To provide products fully comply with the latest quality standards, occupational and environmental health and safety, in 2009, Golnaksh Toos Company decided for the establishment of its International Standards Certificate in the framework of Integrated Management System (IMS), and it received approval from DQS Austria International Certification Company in 2009.
The unveiling of the new designs on opal, bone china, and porcelain bodies with the use of chandelier colors
Distribution and manufacture of the first decals of bone china enameled (glazed) products and dining services in Iran.